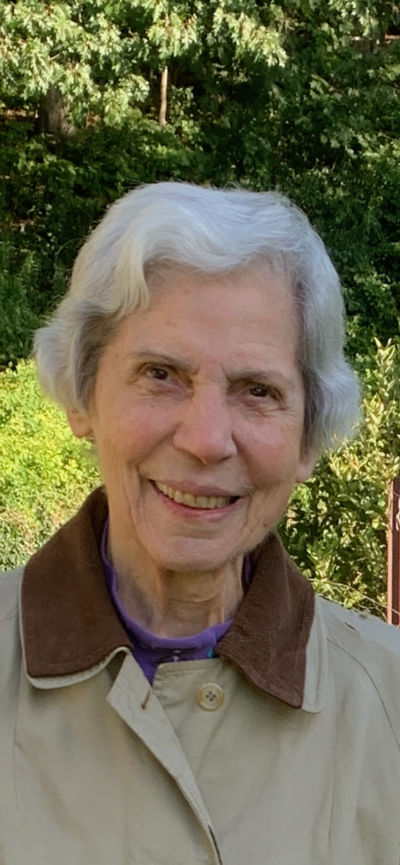 CLAIRE NADER is a political scientist and author recognized for her work on the impact of science on society. She is an advocate for numerous causes at the local, national and international level. As the first social scientist working at the Oak Ridge National Laboratory, she joined pioneering initiatives in energy conservation and the multifaceted connections between science, technology and public policy. While at Oak Ridge she organized a groundbreaking global conference (1967) on Science and Technology in Developing Countries and co-edited the conference proceedings with Professor A.B. Zahlan (Cambridge University Press, 1969).
Later she worked to improve corporate and governmental policies affecting communities through a variety of projects and nonprofit institutions. For ten years she chaired the Council for Responsible Genetics in Cambridge, MA. She founded the Winsted Health Center Foundation advocating for locally controlled health care. And for thirty- two years she has administered the Joe A. Callaway Award for Civic Courage in Washington, D.C.
Informed civic participation for a renewable democracy is at the core of her missions as a synergistic public citizen.
Nader is a graduate of Smith College and holds a Ph.D. in Public Law and Government from Columbia University.